FORKLIFT HYDRAULIC CONTROL VALVE
BUY YOUR FORKLIFT HYDRAULIC CONTROL VALVE IN MALAYSIA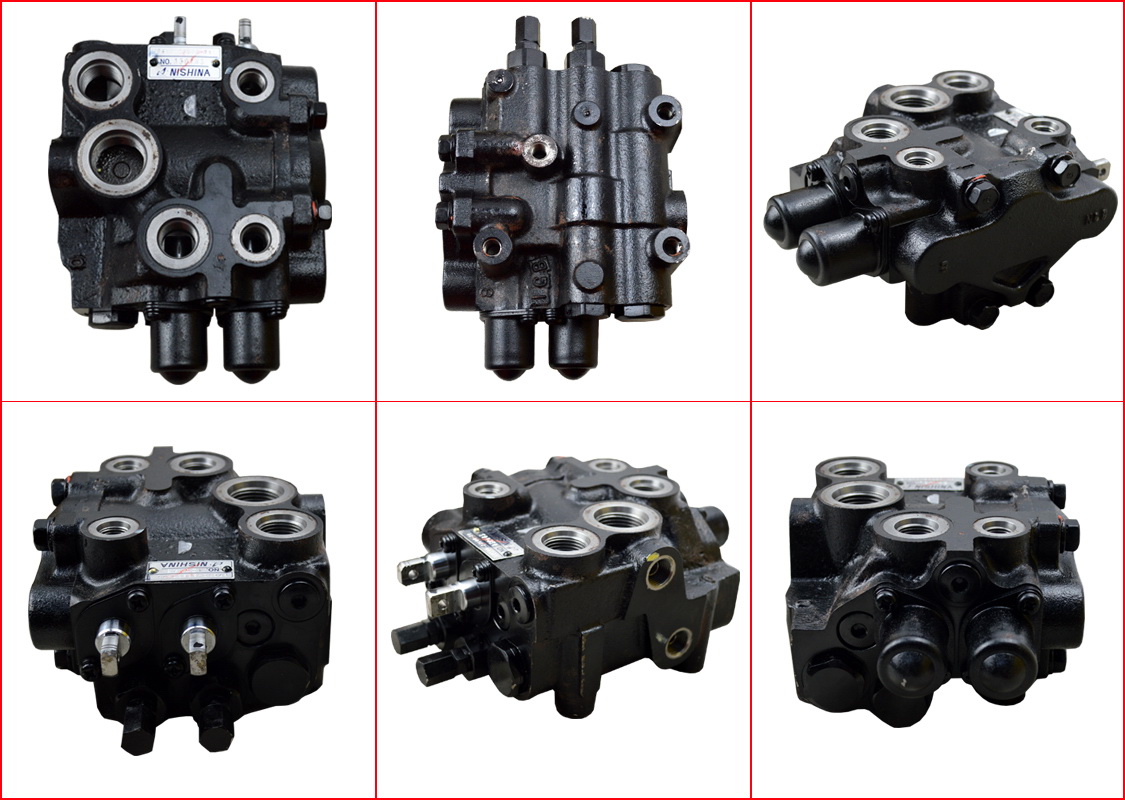 Forklift4S is one of the best forklift hydraulic control valve suppliers in Selangor, Malaysia. As a forklift spare parts supplier and repair shop, we can assure you that our aim is to provide the best spare parts and services in Selangor.
Hydraulic systems can only work by using valves. It helps to direct the flow of a liquid medium (usually oil) properly through the hydraulic system. It does not matter if it is a remanufactured hydraulic control valve, its function still works the same anyway. Just make sure that you get one that has been actively tested and proven to be top-quality.
In hydraulic valves you can expect to find cartridge valves. These are extremely important for all kinds of hydraulic systems across a wide range of industries. Cartridge valves form a unique subset of directional control valves that are important for the flow of hydraulic fluid through a system.
The control valve is the brain of a forklift system. It controls where the fluid is directed by using spools. It also controls the amount of fluid directed into a system line.
Forklift Hydraulic Control Valve We Offer
There are a variety of flow control valve designs. Most are made with the intention of specific applications. With that being said, understanding how hydraulic flow control valves function is important in choosing the right one for a forklift application.
Transmission Control Valve
A forklift transmission valve body is a major component of an automatic transmission. It's essentially a maze-like control center made up of valves, passageways, and solenoids that diverts transmission fluid to where it's needed for gear changes.
The lifting control valve controls the hydraulic power to lift & lower the forklift mast. This component allows simple & reliable use of all forklift functions. 
WHY REPLACE YOUR FORKLIFT HYDRAULIC CONTROL VALVE WITH US?
GET YOUR FORKLIFT HYDRAULIC CONTROL VALVE NOW!
See what you like? Feel free to give us a call for further enquiries. We are more than ready and willing to assist you with your forklift needs.