Trusted Reach Truck Supplier In Selangor, Malaysia
Ready-To-Use Reach Trucks Ready for Purchase
A reach truck is a good alternative to assist you with your difficulties while reversing in trucks that have limited floor space, tight spaces and inflexible operation procedures in cramped environments like warehouses and construction sites.
Our reach trucks are made specifically capable of accommodating heights up to 12 metres particularly suited for high rise warehouses with a large space at 12 metres or higher, as compared to an average reach truck with maximum height reach of 7 metres. This allows businesses to take full advantage of the available space in warehouses. Our reach trucks are highly advanced and imported exclusively from Europe.
Our reach truck models are composed of BT Raymond by The Raymond Corporation. The Raymond Corporation, a Toyota Industries Corp. is one of the leading lift truck manufacturers in the world and one of the top North American material handling providers.
We guarantee to offer the best quality reach trucks in Selangor, Malaysia.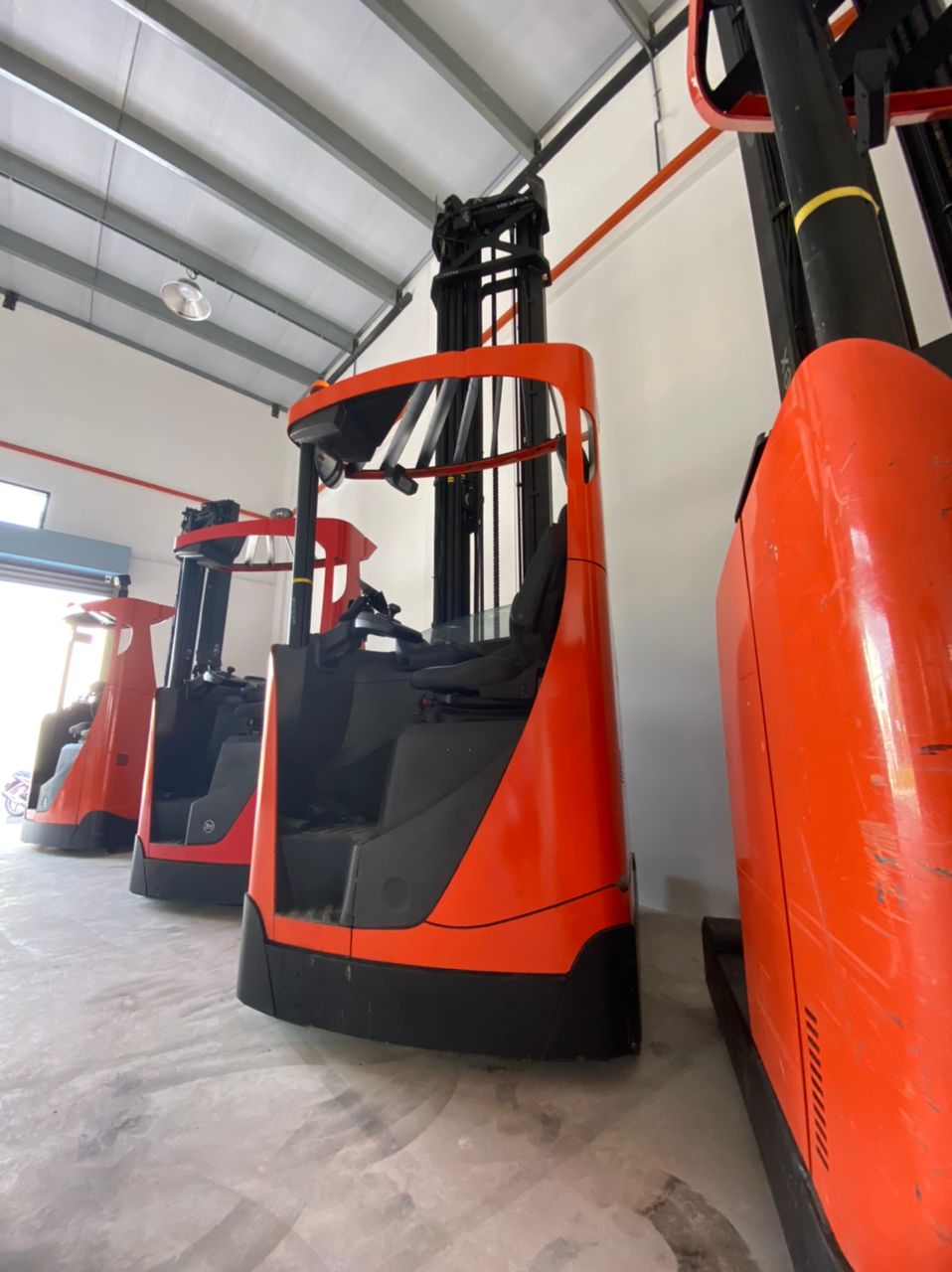 How is a reach truck different from a regular forklift?
To someone new in the industry, there is a chance that you might not be fully knowledgeable with forklift machinery and it's alright to be confused for the first time. So how reach trucks are different from forklifts? Well, here are a few differences:-
Rent Your Dream Reach Truck In Just 4 Simple Steps
Rent Your Dream Forklift In Just 4 Simple Steps
INDUSTRIES WE CURRENTLY SERVE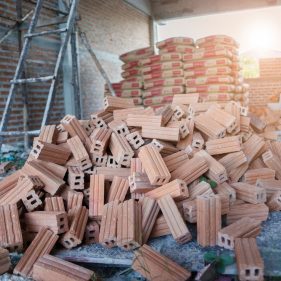 Construction Equipment
Oleochemical
Paper Manufacturer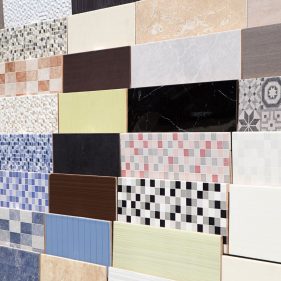 Tiles Manufacturer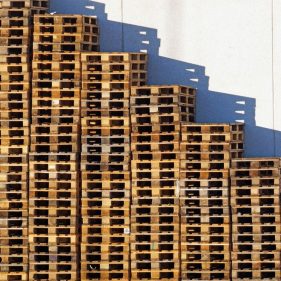 Pallet Manufacturer
Shipping & Forwarding
Rubber Manufacturer
Packaging
Livestock Feeds
NEED TO BUY A REACH TRUCK FOR YOUR BUSINESS?
 Just fill in the form below with your reach truck requirements and we will deliver your preferred reach truck to you!
FREQUENTLY ASKED QUESTIONS
We are here to help you with your reach truck purchase matters!
Which area in Selangor can we buy reach trucks?
Our reach truck sales covers the whole Selangor & Klang Valley area. Popular spots are mostly in Klang, Port Klang, Shah Alam, Kajang, Rawang and Puchong
Do you provide reach truck rental?
Yes, we offer rental services for reach trucks across Malaysia! You can apply for reach truck rental by contacting us here at Forklift4s.
I am based outside of Selangor. Can I have my purchase be delivered to me?
If you are based in Kelantan, we can support your request as well. For other areas please contact us at +60 10 - 933 5885 for more inquiry so that we can make special arrangement for you. 
What reach truck brands are available for purchase?
Our main model of reach trucks is BT Raymond. If you're looking into a specific reach truck brand aside from BT Raymond, you can contact us for further enquiries.
Do you provide maintenance for reach trucks?
We will provide reach truck maintenance time to time to avoid frequent breakdowns during your contract period.