Trusted Forklift Supplier In Selangor, Malaysia
FORKLIFT4S

REVOLUTIONIZING HOW THE WORLD BUYS FORKLIFTS
As one of the top forklift supplier in Selangor, Malaysia, our forklift trucks are perfect all-rounders that can be used in any location, be it warehouses or construction sites. We know that our customers fancy efficiency and affordability, that is why we have an array of quality vehicles and equipment that will cater to all your needs with an affordable price.
Buying The Perfect Forklift Has Never Been So Easy
Buying The Perfect Forklift Has Never Been So Easy
INDUSTRIES WE CURRENTLY SERVE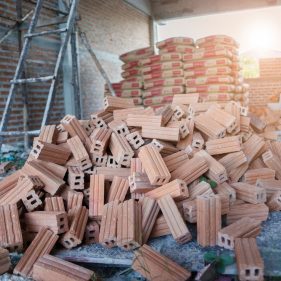 Construction Equipment
Oleochemical
Paper Manufacturer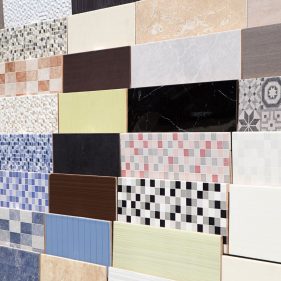 Tiles Manufacturer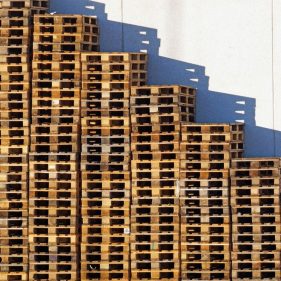 Pallet Manufacturer
Shipping & Forwarding
Rubber Manufacturer
Packaging
Livestock Feeds
BUY THE PERFECT FORKLIFT TODAY!
We offer the best range of quality and highly maintained vehicles from industry-preferred brands. Affordable price and customer satisfaction GUARANTEED. Click the button below to start ordering.
FREQUENTLY ASKED QUESTIONS
Need help on buying forklifts? We are here to help!
I am based out of Selangor, do you supply forklifts to other areas too?
Yes, although we are a forklift supplier in Selangor, but we do supply forklifts to other states in Malaysia. 
Do you export forklifts to other countries?
Yes, we export forklifts to South East Asia countries. If you are located in one of these countries, please contact us +60 10-933 5885 or email us at [email protected] so that we can assist you in choosing the best deal for you. 
What forklift brands do you have?
We supply many forklift brands such as TCM, Toyota, Mitsubishi, Nissan, Caterpillar, Yale, Komatsu, Hyster. Feel free to contact us for a FREE quote. 
Do you have warranty for your forklifts?
Yes, we do provide a 3-month warranty for all forklifts purchased by our customers.