FORKLIFT engine parts & fuel system
TRUSTED FORKLIFT ENGINE PARTS SUPPLIER IN SELANGOR MALAYSIA
Are you looking for the right forklift engine parts? Or are you overhauling a forklift engine? When it comes to forklift engine parts, quality really makes a big difference. Using faulty forklift engine parts can hurt your engine and cause major damage to your forklifts, which results to more unwanted expenses & downtimes in your daily operations. 
At Forklift4S, we supply a wide range of high quality forklift engine parts & fuel system, including overhaul parts, gasket kit, radiator hose, radiator, engine mounting, cooling fan, fan belt, water pump, oil pump and timing gear. 
We also stock thousands of different forklift spare parts in our warehouse, just let us know what you need and we can straight away support on your request! No long waiting time. All of our forklift engine parts are high quality and guaranteed to meet your expectations. 
HIGH QUALITY FORKLIFT ENGINE PARTS
Engine Overhaul Parts
Gasket Kit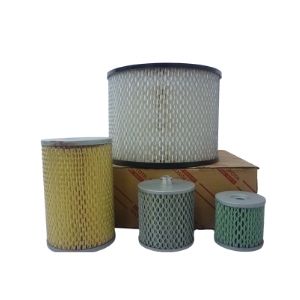 Filters
Radiator Hose
Radiator Assy
Engine Mounting
Cooling Fan
Fan Belt
Water Pump Assy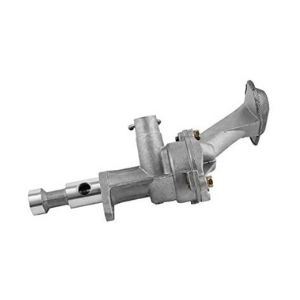 Oil Pump
Timing Gear
WHY BUY FORKLIFT ENGINE PARTS FROM US?
GET YOUR FORKLIFT ENGINE PARTS NOW!