FORKLIFT RENTAL IN RAWANG
Affordable Forklift Rental In Rawang
Not ready to purchase a forklift yet? Save more on maintenance and service costs by renting a forklift from Forklift4S today at the most reasonable price. 
With more than 15 years experience in the heavy equipment industry, Forklift4S is now ready to serve you with forklift rental in Rawang, with the only forklift 4S centre in Malaysia up-to-date. 
Renting a forklift is a great option for businesses and companies who only need one time or short term forklift service without having to invest a lot of money. 
We are one of the top forklift solution provider in Rawang industrial area with an outstanding fleet of forklifts ready to serve you. Renting a forklift from us will give you the maximum advantage in your daily operations as we provide forklift rentals with affordable rates. 
You can easily get a forklift rental in Rawang by following the 4 steps below: 
Rent Your Dream Forklift In Just 4 Simple Steps
Rent Your Dream Forklift In Just 4 Simple Steps
Forklift Rental Applications
Our forklifts can be applied on different applications, which include:
Forklift Brands Available For Rental
To serve our clients based in Rawang with the best forklift solutions, Forklift4S has a wide range of forklift brands up for rent. 
Our forklift rental in Rawang are available for rent on a competitive rate and we provide time to time maintenance and inspection to ensure that your daily operations are not disrupted and lesser down time. 
If you have operations at other areas of Kuala Lumpur or Selangor, we do provide forklift rental in Kuala Lumpur & forklift rental in Selangor as well. 
No more worrying that your daily operations will be disrupted by downtimes. Forklift4S is ready to support all your needs. 
INDUSTRIES WE CURRENTLY SERVE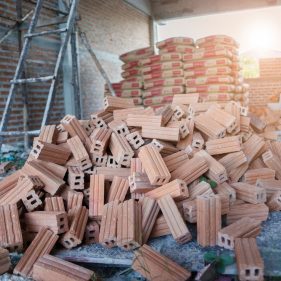 Construction Equipment
Oleochemical
Paper Manufacturer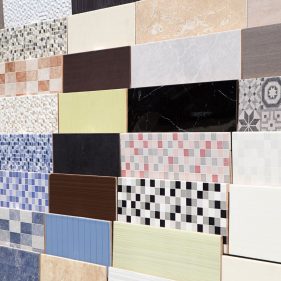 Tiles Manufacturer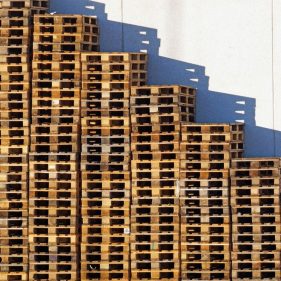 Pallet Manufacturer
Shipping & Forwarding
Rubber Manufacturer
Packaging
Livestock Feeds
NEED TO RENT A FORKLIFT FOR YOUR BUSINESS IN RAWANG?
Renting a forklift has never been so easy. Just fill in the form below with your forklift requirements and we will customize it specially just for you!
FREQUENTLY ASKED QUESTIONS
We are here to help you with your forklift rental matters!
Which area in Selangor do you provide forklift rental?
Fear not, our forklift rental service covers the whole Selangor & Klang Valley area. Popular spots are mostly in Klang, Port Klang, Shah Alam, Rawang, Kajang and Puchong
Do you provide forklift rental in Kuala Lumpur area?
I am based in Negeri Sembilan. Do you provide forklift rental service near me?
If you are based in Seremban or Nilai, we can support your request. For other areas please contact us at +60 10 - 933 5885 for more inquiry so that we can make special arrangement for you. 
What forklift brands are up for rent?
We have various forklift brands for lease such as Toyota, TCM, Nissan, Mitsubishi, Caterpillar, Yale, Komatsu, Hyster etc.
How long is your forklift rental contract?
Minimum one year for forklift rental service. Feel free to contact us at +6010-933 5885 if you need special arrangements or shorter rental periods. 
Do you provide forklift maintenance?
We will provide forklift maintenance time to time to avoid frequent breakdowns during your contract period.